Short term prospects
In the very short term and certainly for at least a period of 3-4 months, we will see a very active and buoyant market. Estate agents and auctioneers are reporting their sales to be as strong as ever. For many they've even been greater than they were post Brexit when the country was experiencing 'a Boris bounce.' One only needs to look at the sales rates of auction houses from May 14th – July 4th to witness what is really quite an incredible achievement, with percentages of lots sold in the 80's and 90's.
We must not forget this is at a time when viewings have been restricted and have seldom taken place for these sales. The online auction style of operating has permitted vendors to still be able to sell property at auction without the need for their property to 'go to the room.' Interested parties have therefore been purchasing off the cuff utilising just pictures and a property description.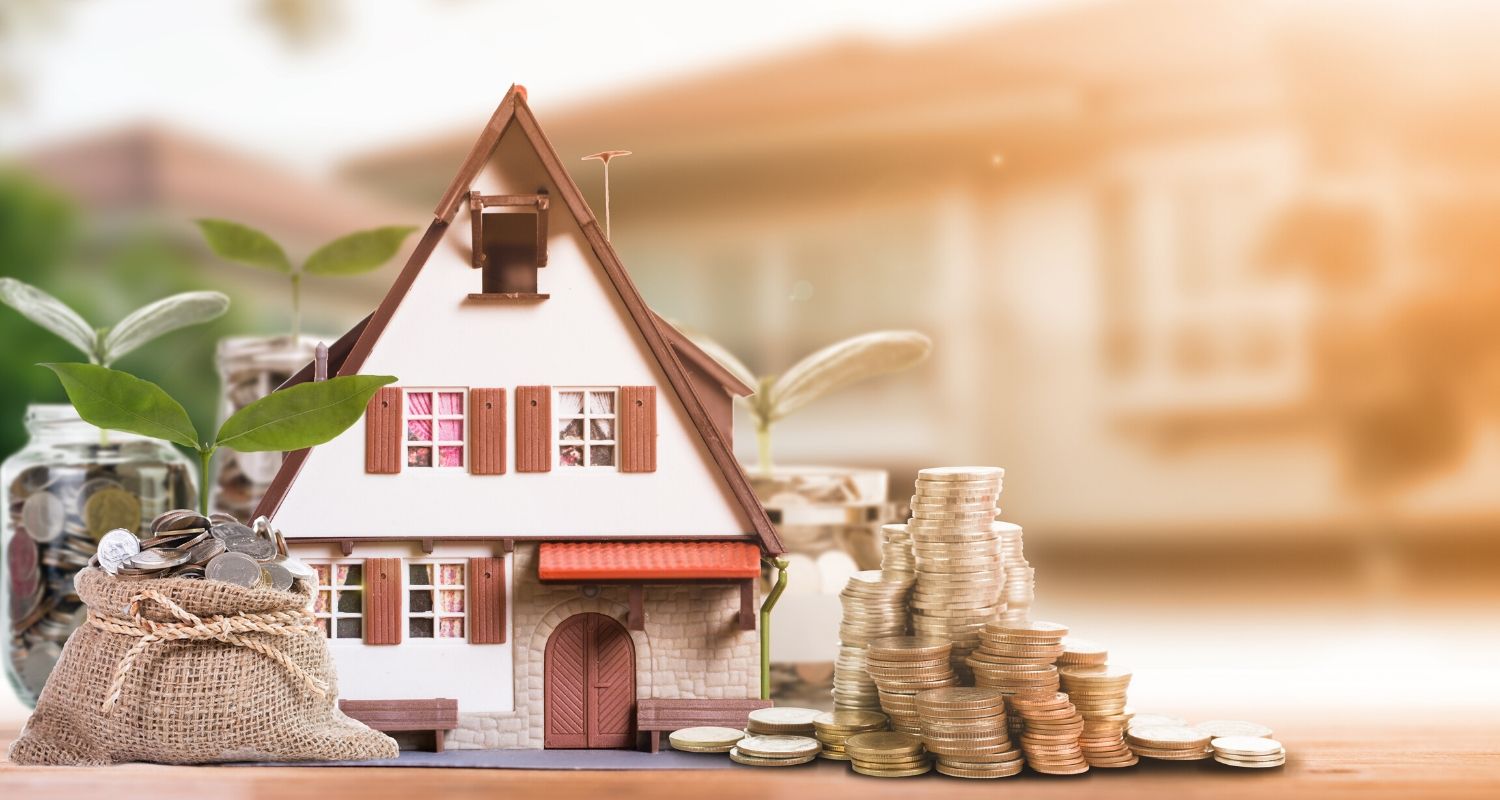 Medium term prospects
As winter nears, the pent up, short term demand for property will start to fall by the wayside. As furlough payments come to a halt and the level of unemployment cranks up up a notch, the effects will be filtering through to the property market. The UK's employment level has a strong bearing on property prices as a whole. Naturally, those without jobs don't typically have the disposable income to be buying property and moving house. This leads to the market becoming a 'buyers market' and from here you will see a downward spiral in prices.
This is inevitably going to happen following such a large, unprecedented event. It's a question of ''when'' not ''if.'' It's not just a matter of people becoming unemployed, there are other factors to take into account. The impact of covid on businesses and the self employed is severe to put it lightly. The assistance from the government hasn't stretched quite as far for the self employed population of the country. Unfortunately, many won't be able to recover from 2/3 months of no work due to the fallout from covid. The survival of many businesses is hanging by a thread, this once again feeds back into having an adverse affect on the property market.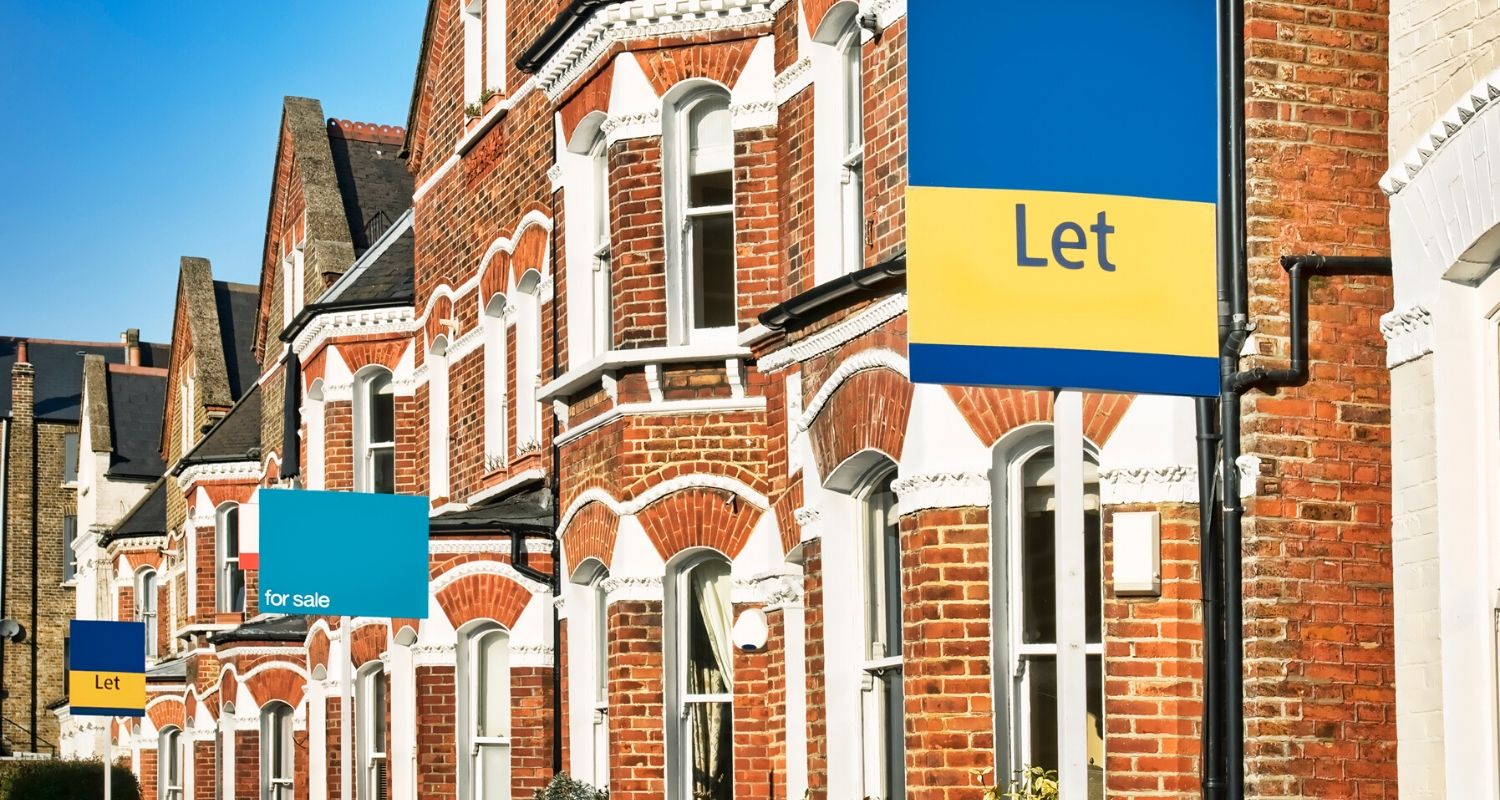 Long term prospects
The long terms prospects of property is an interesting topic and point of discussion. What's likely to happen with prices is anyone's guess. What we do know though, as an asset class, property is a safe, solid investment due to the upward trajectory of prices in the very long term. If you're a buy to let investor, providing your outgoings are not higher than the annual income from letting the property, you'll be perfectly poised to ride out any short term falls in property prices.
It's extremely likely within the next year we will enter another recession in the UK. Whilst this may not be an issue for those taking a long term view with property investments, it will have a harrowing impact on many. Should you find yourself in a distressing situation and in desperate need to sell your property fast, reach out to Property Escape and we'll see what we can do to help.
On numerous occasions we've helped to stop house repossessions and also assist homeowners needing to sell probate property fast.