Why choose to sell with Property Escape?
Property Escape are regulated property buyers who provide a reliable, honest and friendly service.
Property Escape is a family run business with your best interests at heart. We're here to provide a win win solution for you as a seller doing our utmost to eliminate any property anguish you're currently facing.
Unlike some cash buying companies whose sole aim is to make a profit at any cost, Property Escape is renowned for going above and beyond in assisting you with your housing dilemmas.
From start to finish we are only ever one phone call away, we'll lend a listening ear and make sure everything that's important to you in the transaction gets seen to.
At Property Escape there are no hidden fees or expenses and we guarantee that you will receive the final quoted price for your property in full. We also appoint a solicitor for you and pay all legal fees.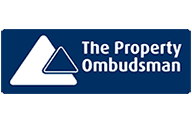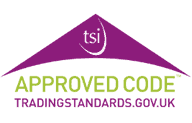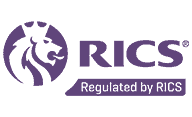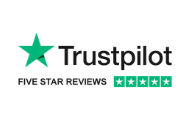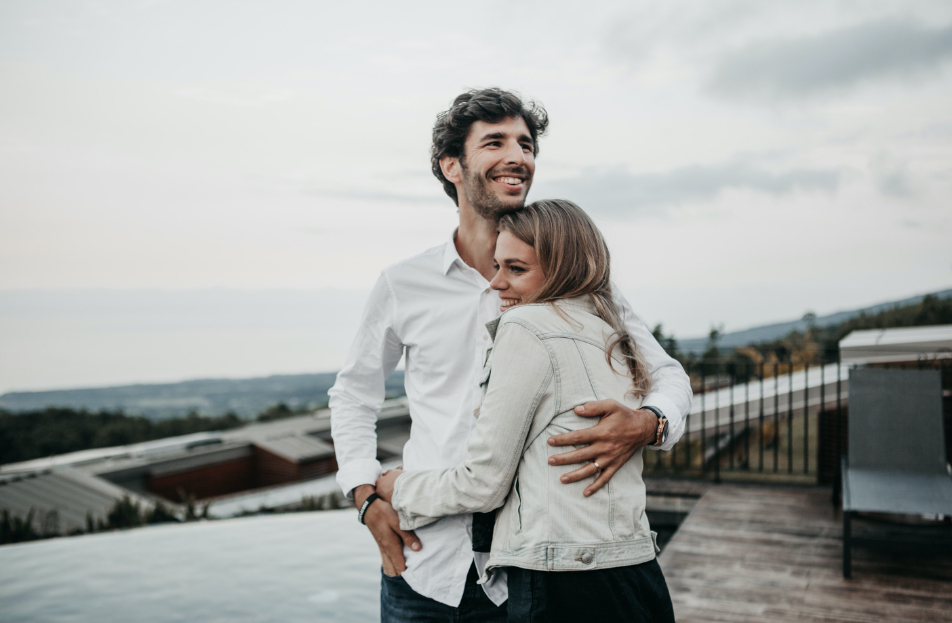 3 easy steps to sell your house quickly
Find out how you can sell your house quickly within just 7 days

Fill out the form with your property details & contact information

A member of our team will contact you & make a cash offer for your property

We buy your house for cash, you receive the funds swiftly enabling you to move on with your life!
Selling With Us
With our alternative to an open market sale, you can be sure the whole process is simple, fast, guaranteed and stress free! Put yourself back in control of your property sale. Without reliance on estate agents you can sleep easy having that certainty your property will be sold in the short space of time required!
Key reasons why people entrust us with selling their home include:
Your property sale can be concluded in a matter of days. Get that cash in your account exactly when you need it by!
Property Escape are genuine cash buyers! Some companies (you'll want to avoid) act as a broker and try to sell your property on to a third party! Avoid anyone delaying the purchase until they have arranged finance or sourced a buyer.
We're able to offer a hassle free sale that's tailored to you. You chose what times we work to so it coincides with your onward plans.
What do our customers have to say?
See what our clients think of Property Escape by reading the reviews.

Abu Diaz
From start to finish in just 8 a days! Delivered as promised! We couldn't wait a day longer for the funds and didn't have!

Julia Weglaz
The level of support I received from Property Escape was really something else and came at a very painful time for me.

Peter Walton
I would highly recommend this company, they delivered what they promised and were courteous in doing so.

Helen Chambers
I had given up hope of finding a buyer for my property. Despite all its issues and to my amazement, Property Escape came through!