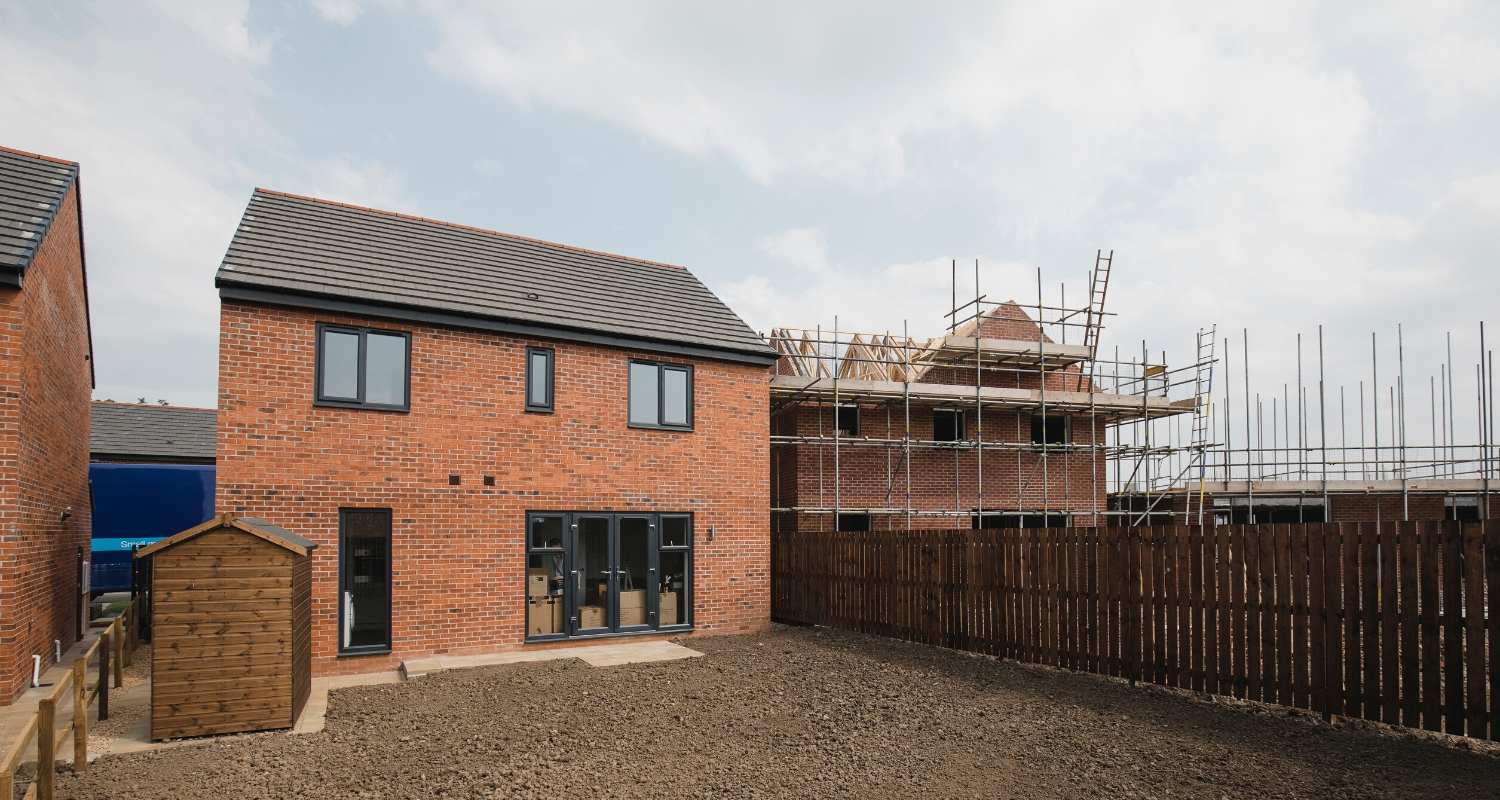 Property developers COVID-19 struggle
Covid-19 has really thrown up some challenges for property developers. The main issue they have been facing is the assigned builders inability to continue work. With social distancing measures in place and general concerns of being in a working environment, production in many cases has ground to a halt.
Those developers who have purchased for cash have less of a worry. The situation is not ideal by any means but a delay isn't as catastrophic as those with development finance on projects. With interest rolling each month the work that cannot be undertaken is coming at a cost.
No one situation will be the same, there have been some large construction projects that have run for the entirety of the covid period due to the government giving the go ahead on this. However, there will be other developments that have not got off the ground at all and won't do for the foreseeable future. This could be for reasons like the assigned contractor going bust or as previously mentioned their desire to go back to work hampered by the situation.
What else are we seeing affect developers
Another issue that has become apparent in recent weeks is the shortage of materials required in undertaking building works. The main one is a lack of plaster and as such prices have soared. This has derailed projects for developers completely in some cases. In others it has led to increased costs, this coupled with the additional finance costs incurred will severely impact the profitability of people's projects.

The impact for buy to let investors
Btl investors are likely to be the least affected of all the property professionals assessed in this two part article. This is on the proviso tenants have been paying the rent as per the terms of the tenancy agreement, if so, it's been plane sailing for the landlord. There are however plenty of cases arising where the tenant has been unable to keep up with the monthly payments and simply doesn't have the income as a result of being furloughed.
In this situation we're seeing a knock on affect scenario where the landlord consequently has difficulties in paying their mortgage. A tricky and sensitive situation is now on the cards that has to be managed in the right way. This is by no means a 'get out of your rent' opportunity for tenants, frank and open conversations need to take place.
In the short term you could look to consider a lower level of rent while setting up a payment plan with your tenant covering any arrears. There's no 'one solution fits all' here, it's down to you to see what works best for both parties and to find something agreeable.
What can landlords do in this situation?
Fortunately, governments measures have been extended to btl landlords. As a property owner you can apply for a 3 month mortgage holiday so you can pass this relief onto your tenants. It's important to note this is not a holiday as per say, it's a payment deferment that you will have to settle at a later date.

Are you having trouble as a developer or a landlord?
Should you be in a sticky situation as a consequence of covid 19, we implore you to reach out to Property Escape. We'll always lend a listening ear and advise where we can. If you do want to sell a property development fast or a by to let property, we would make you a cash offer to consider. Having a cash buying property company step in in these times we face could be the godsend you need! You can contact us on 0203 916 5960 or info@propertyescape.co.uk