Ill health can affect anyone at any time. If you or your partner become ill, some difficult decisions might have to be made, such as moving into a more suitable home, like a property that has living space on one level, or is closer to shops and other amenities.
On the other hand, it's not uncommon for people to be reluctant to sell their home due a number of reasons, such as the many memories they have made there.
This article takes a look at some of the questions and issues around selling your home due to ill health.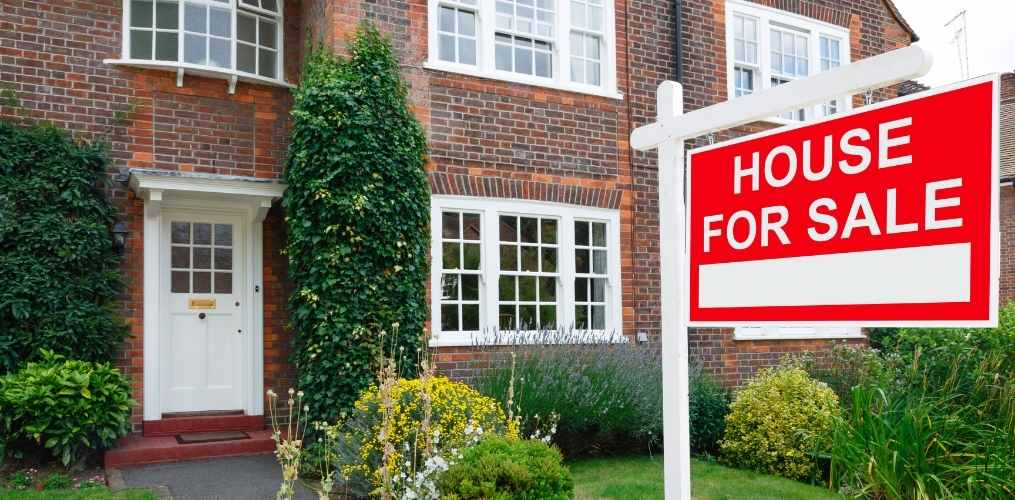 Advantages of selling your home because of health issues
It may be a difficult decision to have to make, but there is a number of reasons people choose to sell their home if health issues arise.
Selling a home will leave you with a lump sum of money which can be used to help cover medical expenses and other essential costs.
Selling your property means you could move into a more suitable home that caters for your specific requirements. For example, an illness may hinder mobility and moving into a property without stairs could be more appropriate than staying in a home on multiple levels and other potential obstacles.
Selling an existing property will enable you to move to a new location that may be more suitable for your needs, such as closer to a hospital and other facilities.
When our health suffers, selling up can often put us in a better position financially compared to, for example, releasing equity when interest is charged.
Downsizing can be a better option if our health declines, as a smaller property is likely to be more manageable, less expensive to run, and a more sensible option.
Disadvantages of selling your home
Selling and moving property can take time and be an upheaval, unwanted disruption when living with poor health or with a partner with health problems.
The benefits you are entitled to may be affected if you sell your home and is something you should seek advice with before committing to selling your property.
The property chain could be broken with buyers pulling out, potentially causing additional stress for those requiring care. The process could significantly take its toll on anyone living with an illness.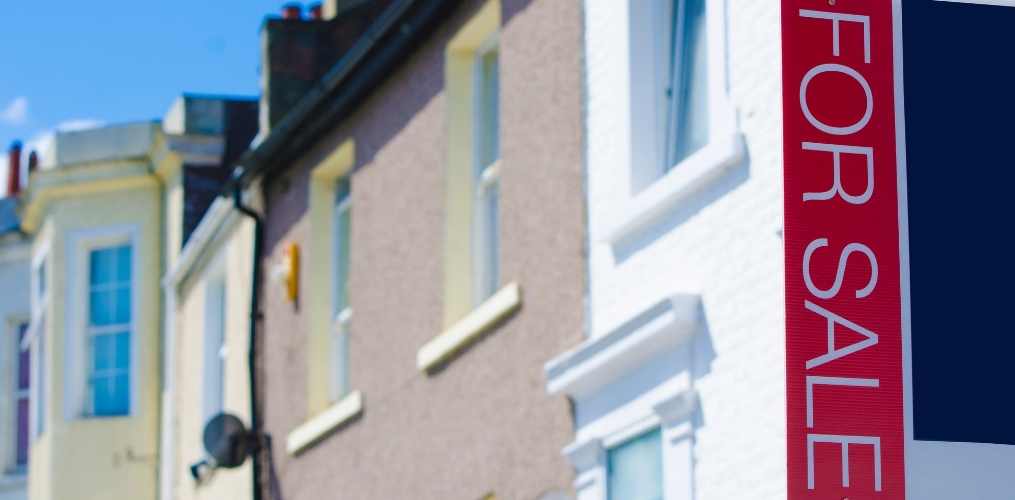 What are the housing options for those living with serious illnesses?
Many who choose to sell their home due to illness want to move into housing that is more suitable for their needs.
Sheltered housing schemes enable residents to live predominantly independently with occasional or emergency support through an emergency alarm or an on-site warden.
Close care housing gives residents some independence, providing personal care with the option of moving into residential care if required.
Extra care housing is also known as assisting living and offers a greater degree of support than sheltered accommodation. Residents typically live in a self-contained flat, with additional services like personal care and meals.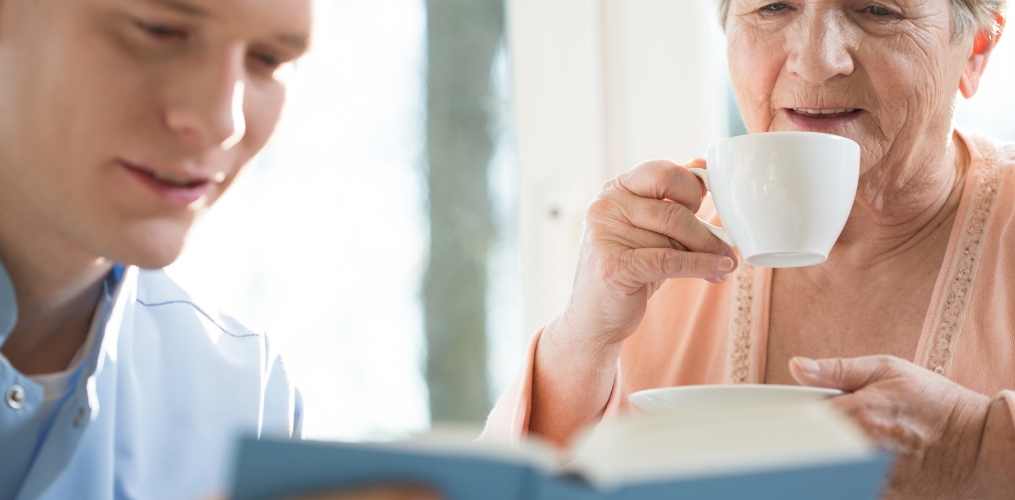 Taking the stress out of selling your home due to ill health by selling fast
To overcome the potential pitfalls of selling a property, such as buyers in the chain pulling out or asking prices being reduced, which can be particularly upsetting and stressful when living with ill health, you may want to consider selling your property for cash.
Cash buying companies like Property Escape buy houses for cash, meaning sellers can have the funds in as little as a couple of weeks.
Furthermore, we pay all the legal fees, handle the paperwork, deal with lenders, surveys and legal work, if required.
With no chains, sales boards, viewings or other stress-inducing processes, just guaranteed cash in the timescale you decide, selling your property through Property Escape could be the ideal solution if you or a loved one is living with ill health.