Gazumping is a term used is describe the practise of a seller accepting a verbal offer on a property from a potential buyer but then accepting a higher offer from another buyer. Gazumping can also refer to the seller increasing the asking price at the last minute after verbally agreeing to a lower price at an earlier date.
Gazumping can be devastating for buyers, who think the sale of a dream property is going through only to find the house is offered to someone else or the sale price is raised unexpectedly.
In short, gazumping can lead to significant amounts of time, money and effort being lost, not to mention the stress and heartache.
Shockingly, gazumping is a legal practice, as the sale of a property is only legally binding once an exchange of contracts has been made.
Fortunately, there are steps buyers can take to help minimise the risk of gazumping and losing the sale of their dream property.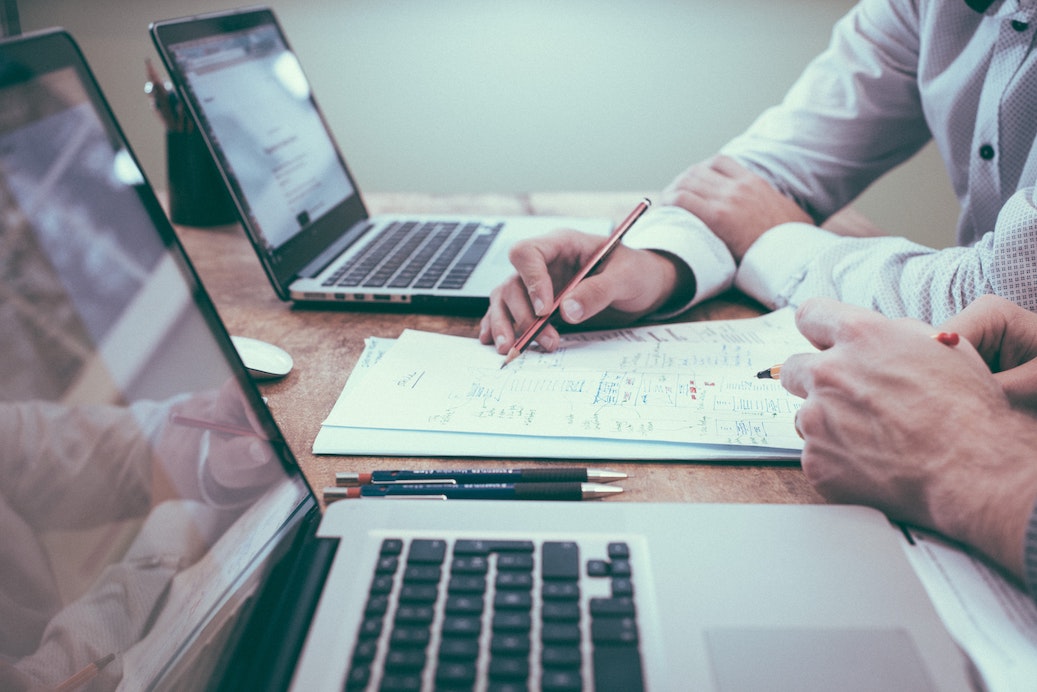 Find a decent solicitor in advance
The sale of a property can be a long and drawn-out process, and it's recommended to be as organised as possible from the offset. Even before making an offer on a dream property, it can be a good idea to do your homework and have a decent solicitor in place to take care of the legal aspects of the process for when you put in an offer and it is accepted.
Having the legal work set up will show the seller you are serious about the sale and could make them more likely to stay committed to the sale and avoid accepting an offer from another party. Experienced conveyancer solicitors, like the ones Property Escape use, are equipped in getting property transactions through quickly and avoiding potential pitfalls like gazumping.
Get a mortgage in principle in place
By the same token, having a mortgage in principle in place prior to making an offer on a house will prove to the seller that you have the funds set up and are serious about the purchase. Knowing that everything is in place for the sale to go through may mean the seller is less willing to have to start the process again by going with another buyer.
Ask the seller to take the property off the market
To help avoid being 'gazumped' on, a buyer is within their rights to ask the seller to take their home off the market when an offer has been accepted. This is fairly standard, and sellers are typically willing to do so. If they aren't prepared to take the property off the market as the sale goes through, could be a sign the seller may be willing to accept an offer elsewhere.
Quick sales can help bypass potential property sale issues
Generally speaking, the quicker the sale of a property goes through, the less likely problems like gazumping arise. Using a specialist buying company like Property Escape can result in a property being sold in a matter of weeks rather than months.
When going through a cash property buyer, much of the anguish of traditional property sales and purchases is eliminated. For example, with Property Escape there are no hidden fees or expenses to pay, a professional and experienced property solicitor is appointed, and all the legal fees are paid for you. Property Escape also guarantees the seller will receive the final quoted price for their property in full.
When choosing Property Escape to sell your house fast, there are no 'hidden surprises' like gazumping and you can expect to receive the funds in as little as seven days.